16 Rows 5 Bays 2500mm High Mobile Compactus for Archives
SII-MAMS02
SIMPLY
94031000
400kg for single bay single side unit
4700*650*2150mmH Or customzied
Description
Understanding what exactly you'll be storing, and how much of it, both now and in the future, is an essential part of getting the storage system
Different Shelving Modes and Their Uses
Typically mobile shelving can be divided into four general categories:
Static Mode: free standing on the floor with no carriages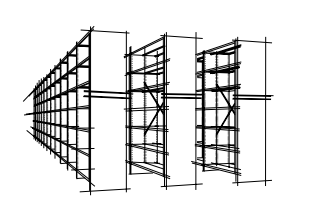 Fixed Mode: stationary on carriages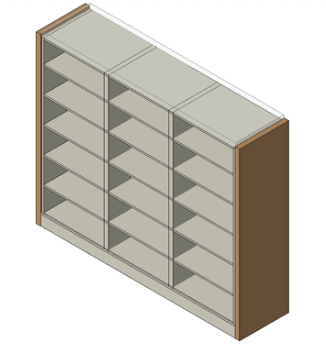 Slide aside Mode: movable units in front of fixed or stationary units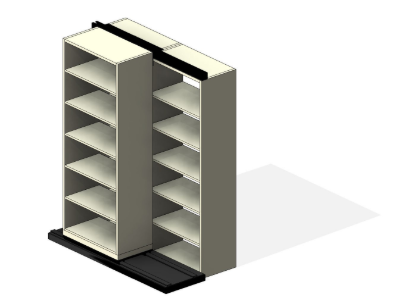 Compacting Mode: movable rows with an aisle in the middle to save the space(high density mobile shelving)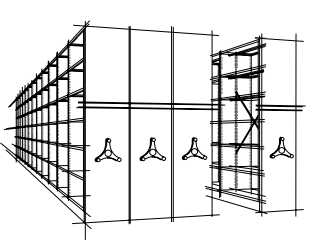 Once you put shelving on wheels you have two available configurations: slide aside or compact.
Slide aside VS Compact shelving
Lateral/slide aside shelving is the simplest form of high-density mobile storage. Only the front cabinets are movable, rolling from side-to-side, allowing access to the cabinets behind them. Compacting gives you more options. In compacting mode, you have the choice of manual, mechanical or electrical, and those formats come in the various weight loads as mentioned: modular mobile at 500 lbs, low profile at 700 lbs, and high profile which is 1000 lbs. What you will be storing will dictate what is used, but remember that the heavier it is, the more concentrated the weight per square footage on the floor.
Below are steps for you choose
Here are some things to consider when it comes to the space.
1.    Available Square Footage
Obviously, knowing the amount of space you have to work with is critical and will dictate what equipment can be used and in what configuration. So you'll need to understand:
2.   Total amount of floor space available
3.    Obstacles, such as pillars, doors, sprinkler systems, lights, etc.
4. Floor load
When figuring out your available space, make sure someone is taking field survey measurements (i.e., of the room and equipment) and that they do it again AFTER the equipment is bought to ensure accuracy.
5. Weight Load
Weight load means the weight of the system and media to be stored that you will be putting on the floor.
This is important because it has to do with the supporting structure or how much load the existing floor can support.
why Choosing Simply Mobile shelving ?
Simply combins superior engineering with quality design. Unbroken lines, ergonomically designed fold-away handles and a silent, belt-driven mechanism make simply mobile shelving a neutral and efficient choice of secure mobile storage for any office. It's also adaptable and therefore a future-proof/sustainable solution.
The benefits:
• smooth and quiet operation
• softened edges for a sleeker finish
• floating, height-adjustable floor with no fixings
• advanced track design for hassle-free operation
• built-in anti-tilt and brake button for safety
• maintenance-free belt drive mechanism
Application of Simply's Mobile shelving
Used in big warehouse for bulk items storage
Wire shelving Mobile compactus Used in Cold Room for air-circulation, also be used in Pharmacy/clinic/hospital/healthcare places
In the archive room