High quality Mechanical-Assist Mobile Library Shelving
SII-MAMS04
SIMPLY
94031000
480kg for single bay single side unit
450/650/850mm depth or customzied
Description
High quality Mechanical-Assist Mobile Library Shelving
Different Shelving Modes and Their Uses.
Typically mobile shelving can be divided into four general categories:
Static Mode: free standing on the floor with no carriages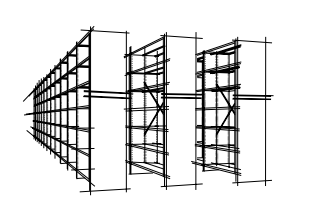 Fixed Mode: stationary on carriages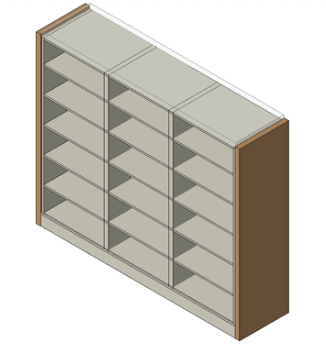 Slide aside Mode: movable units in front of fixed or stationary units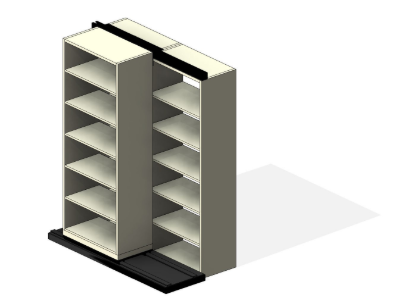 Compacting Mode: movable rows with an aisle in the middle to save the space(high density mobile shelving)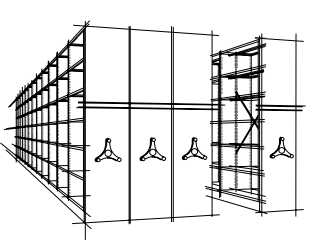 Why Choosing Simply Mobile shelving?
Simply combins superior engineering with quality design. Unbroken lines, ergonomically designed fold-away handles and a silent, belt-driven mechanism make simply mobile shelving a neutral and efficient choice of secure mobile storage for any office. It's also adaptable and therefore a future-proof/sustainable solution.
More details of Simply high density mobile compactus
The bases are moved manually with the aid of a crank and a gear ratio adjusted to the loads carried. For a "track-driven" system, a gearwheel grips into a drive chain integrated in the guide rail for drive. This system is effective due to its high maximum load capability and easy running
Bottom carriage with steel rollers
More accessories for your choice, such as drawers, muti-functional shelves, pigeon holes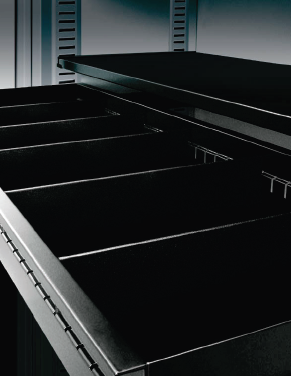 More accessories of Mobile Shelving to meet different storage requests